DUKE CAREGIVER COMMUNITY EVENT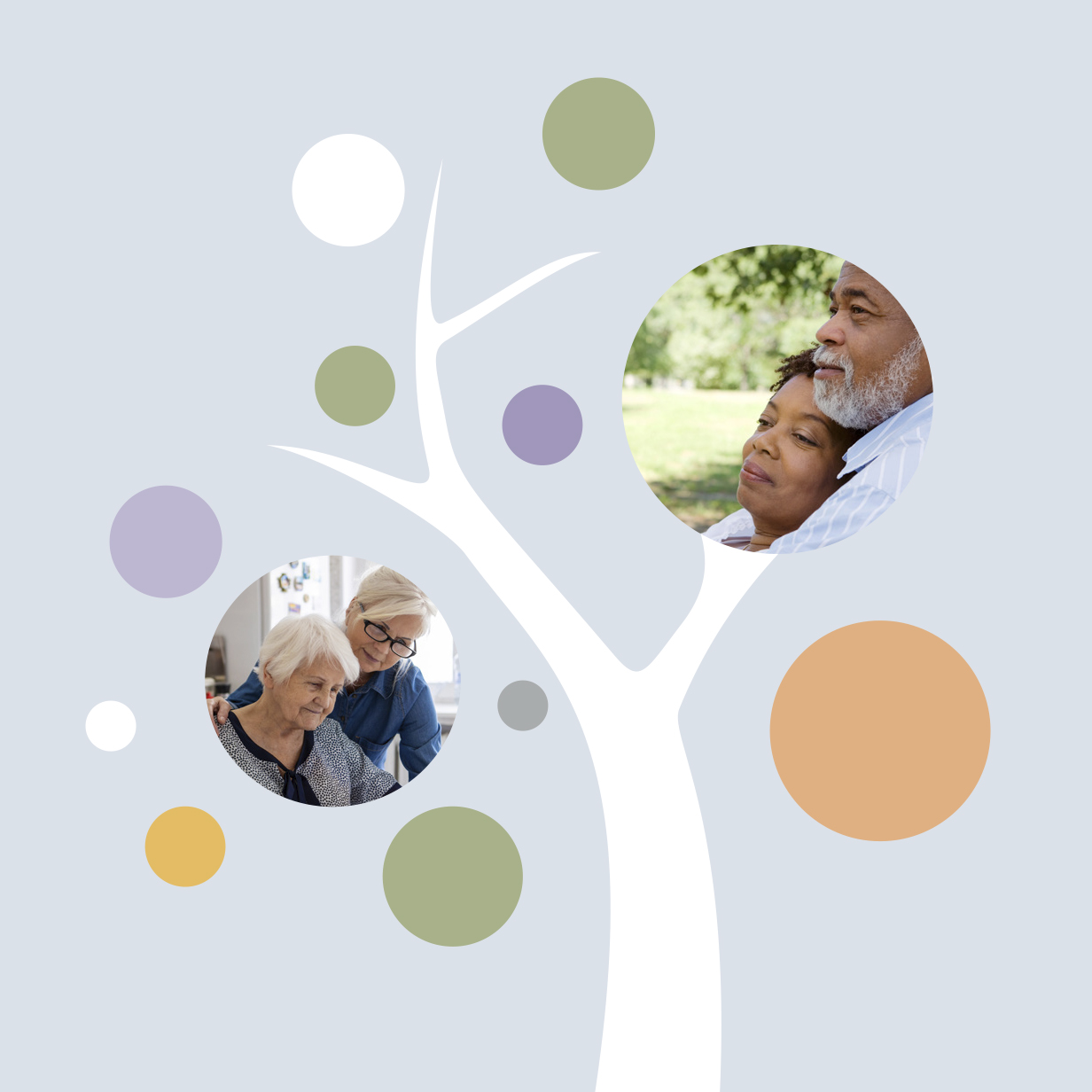 Are you a caregiver for a loved one? You may benefit from educational materials and resources from the 2022 Duke Caregiver Community Event(s). Find answers and resources that can help you navigate this journey. 
We will be hosting a free, one-day virtual conference, presented in English and Spanish on September 20, 2022 and a full day in-person event on October 28, 2022.