DUKE CAREGIVER COMMUNITY EVENT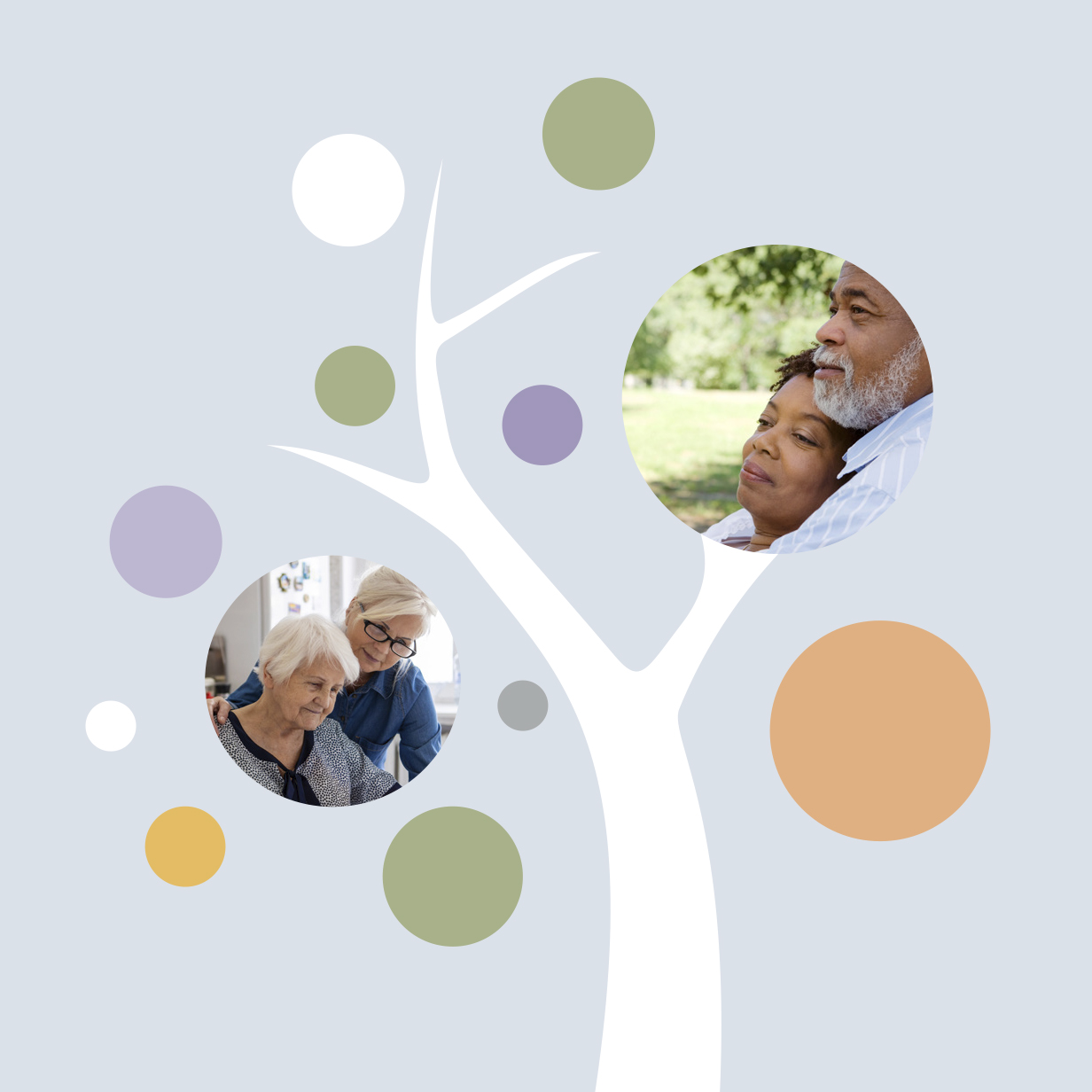 Are you a caregiver for a loved one? You may benefit from educational materials and resources from the 2021 Duke Caregiver Community Event which are available through May 2022. Find answers and resources that can help you navigate this journey. 
This free, one-day conference, presented in English and Spanish, was held online on October 26. Attendees heard from experts and connected with services and support systems.
Topics covered include:
Dementia research and behavior strategies
Navigating conversations with family and loved ones 
Hospitalization and the role of a caregiver 
Understanding advanced directives/living wills
Overcoming compassion fatigue
Resources that will save you time and money
Assisted animal therapy