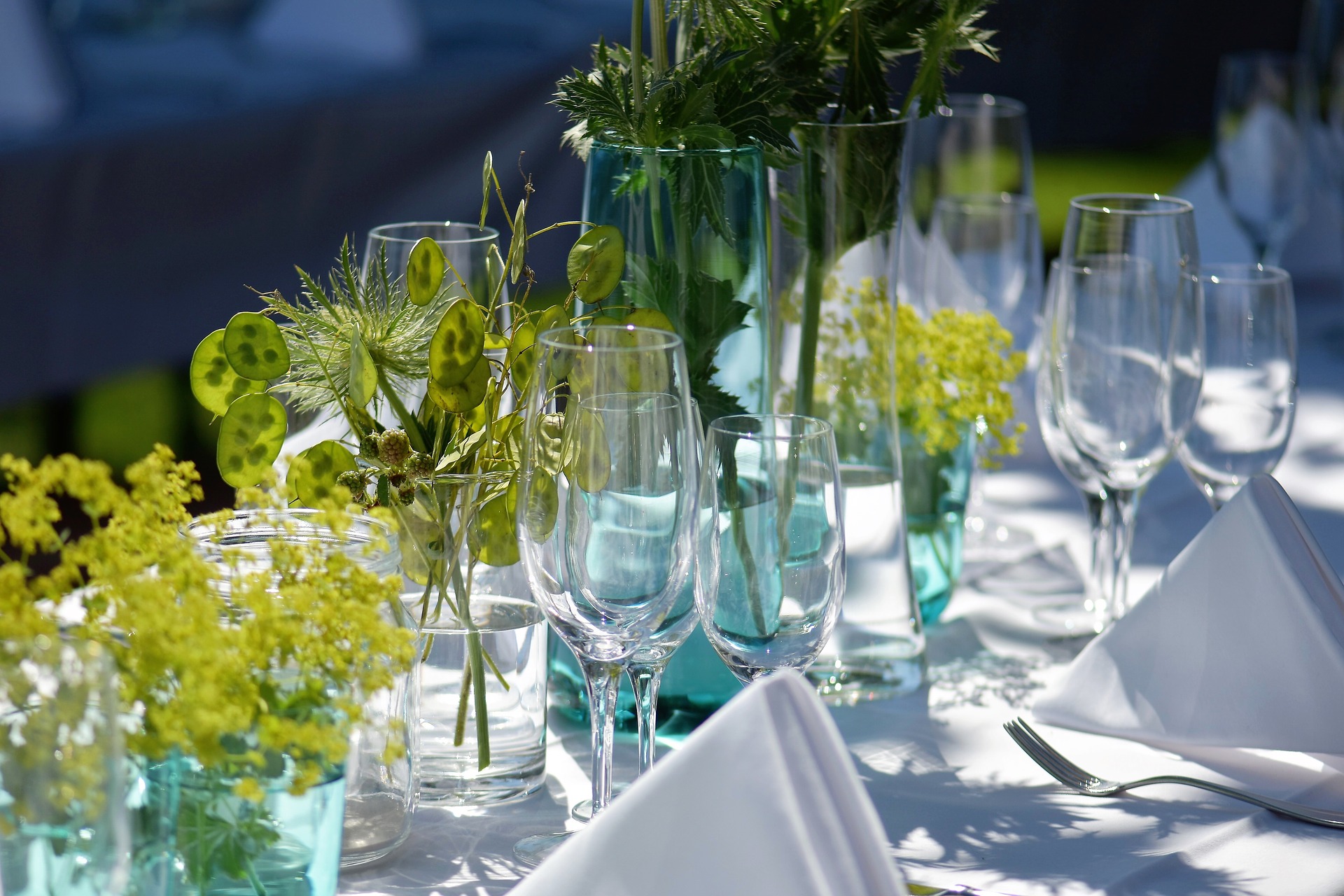 The Duke Hospice Gala is an annual event that puts the fun in fundraising. Save the date -  Saturday, June 10, 2023 - and join us for an elegant evening at the Washington Duke Inn. Enjoy both live and silent auctions, dinner, dancing, a photo booth, and the joy of knowing that your support is making a difference in the community.
Proceeds will benefit Duke Hospice patients and services, including grief counseling programs in the school systems and Camp ReLEAF program, provided to the community.
To those who helped Duke HomeCare & Hospice make our Duke Hospice Gala possible...

TO OUR GALA GUESTS,
For those who have come to the Duke Hospice Gala we thank you. You came today because you care about our mission. You aim to ensure that we continue providing free services, resources, and most of all - hope - to any individuals in our community experiencing a life limiting serious illness. You have also ensured that those who are left behind have access to grief services whether it is through our adult grief. counseling or through our children's bereavement programs.

TO OUR VOLUNTEERS,
Thank you to who worked hard to create a magical experience for our gala guests. You have planned, and unplanned, and planned again since we have been faced with the COVID-19 pandemic. You have secured hundreds of individual silent auction gifts and have helped bring together a record number of guests for our event. You have worked tirelessly behind the scenes. More importantly, you provided compassion and excellence in your service while volunteering on a Saturday night!

TO OUR GALA COMMITTEE,
Thank you to our amazing committee that has spent many months to execute a meaningful and engaging event. Your hard work, creativity, and the uniqueness's that each of you bring to the committee have helped to keep our vital programs accessible to those who need them most in our community.

TO THOSE WHO CONTRIBUTED,
Thank you to all who donated in any fashion, be it through donating a bottle of wine or whisky, running errands, creating our graphic designs, taking photos, printing our signage, or simply asking "what can I do?". Every little detail and donation sincerely make a difference and isn't forgotten.

Sincerely,
Nicole Clagett
Director of Community Development
Dale Horton
Program Specialist