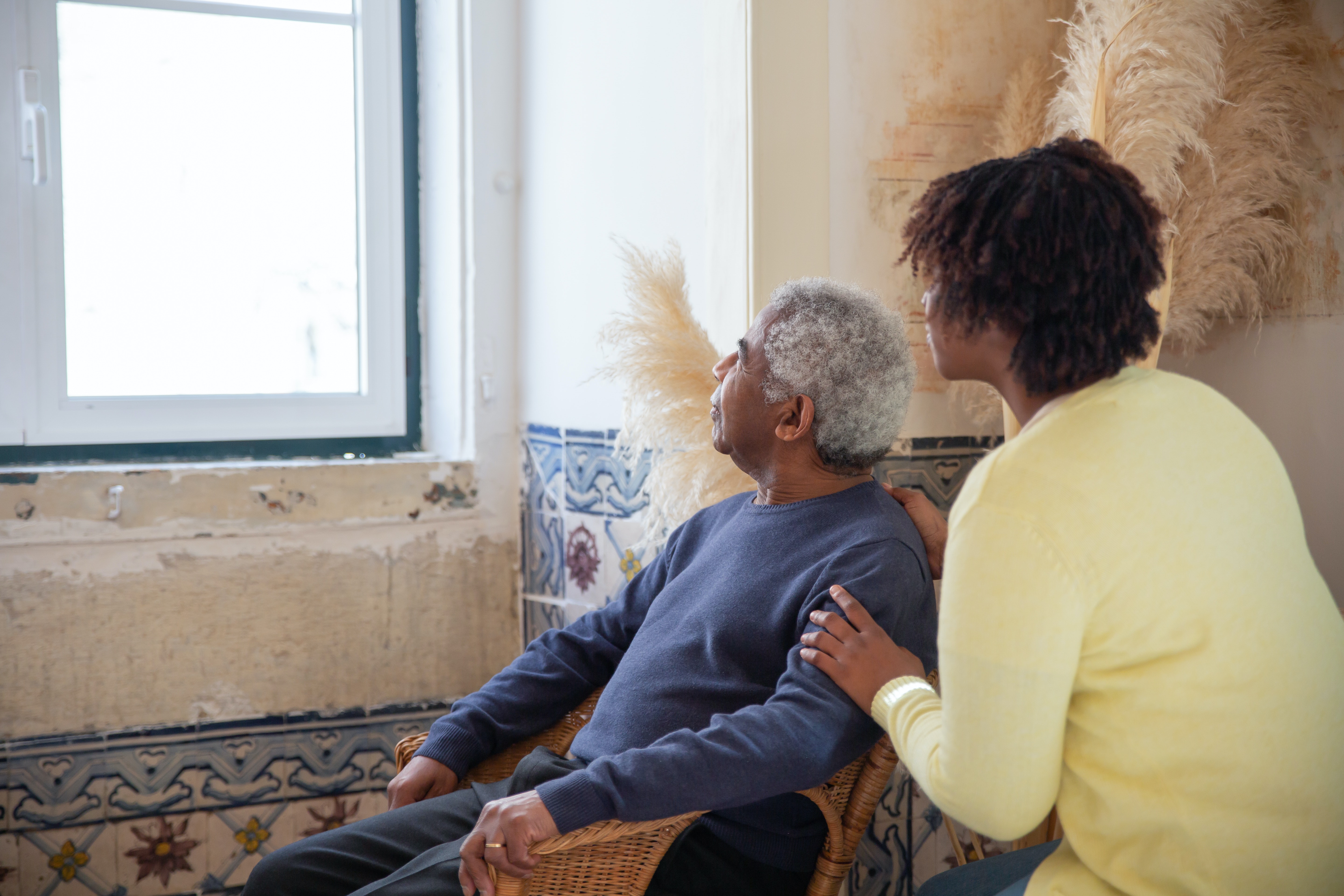 While the broader community works to address the root causes of social determinants of health and disparity, there are individuals whom we serve directly who need our support right now.
Duke HomeCare & Hospice has established the Patient Assistance Fund to help with basic needs such as food, shelter, health, and safety. When individuals are unable to meet their immediate needs, it becomes more difficult to focus on long-term goals such as addressing the health challenges that brought them into our care. Your donation will help us meet the short-term needs of our patients.
The goal is to provide immediate assistance to help stabilize our patients' situation and to aid in their journey toward a better quality of life, healing, and comfort.