Give directly to one of our services which support member of our community.
Give Directly to Hospice, Home Health, Infusion, or Caregiver Support
Thank you for your interest in supporting the care and comfort we provide to our patients. There is no more impactful way to do that than by making a direct gift to one of our services.
Every day at Duke HomeCare & Hospice, we provide families with healing, hope and comfort even when they are facing serious and life-limiting conditions. We cannot do it without your support.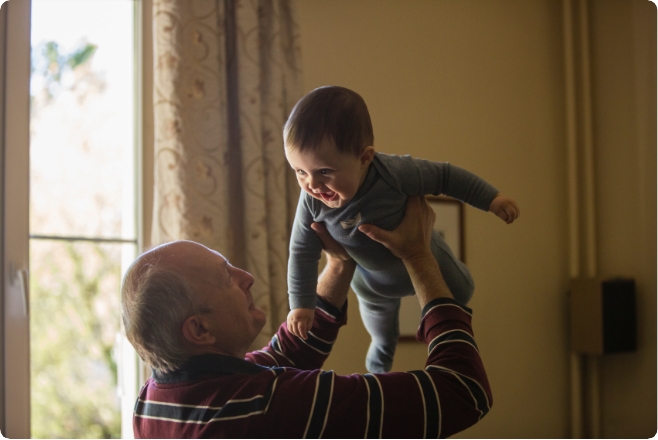 It's an amazing thing to be in a patient's environment and be welcomed to teach a patient how to take care of themself. That's a very personal thing and is probably the most rewarding thing that I have done in nursing.
- Justin Dixon, RN, Duke Infusion